With three decades of credit experience and a dynamic approach that seeks to achieve favorable outcomes in all market conditions, Oaktree offers several advantages.
Global Leader in Alternative Investing
$183 billion in total AUM
Oaktree is a leading global alternative asset manager with deep expertise in a broad yet specialized array of credit strategies.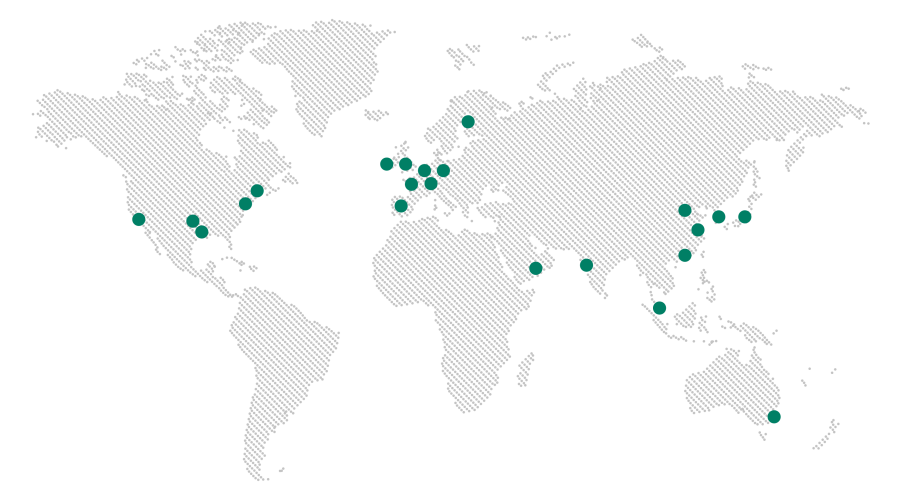 1,200+ employees
in 21 cities and 17 countries
2019
Brookfield partnership
As of September 30, 2023.
Oaktree Capital Management, L.P., is a leading global investment management firm headquartered in Los Angeles, California focused on less efficient markets and alternative investments and is an affiliate of Oaktree Strategic Credit Fund's investment adviser, Oaktree Fund Advisors, LLC (the "Adviser" and, collectively with its affiliates, "Oaktree")
Competitive Private Credit Platform
248 credit investment professionals
Benefiting from robust firm-wide sourcing and origination power, Oaktree's specialized investment team leverages strong relationships with sponsors and potential borrowers around the globe. These key capabilities—in combination with preeminent credit expertise built over three decades—often make Oaktree a first point of contact creating preferential access to deal flow and the ability to maintain a high degree of investment selectivity.
Deep Private Credit Experience
81
Person Investment
and Sourcing Team
20
Years of Private
Lending Experience
$45B
Firm-Wide Private
Lending Since 2005
Highly Disciplined Approach to Credit Selection
Oaktree takes a highly selective approach to identifying income opportunities.
New Deal Opportunities
Evaluate opportunities sourced through multiple proprietary sourcing channels
Potential Investments
Complete rigorous due diligence on a subset of opportunities that pass initial screening
Closed Investments
Identify income-producing opportunities for the Fund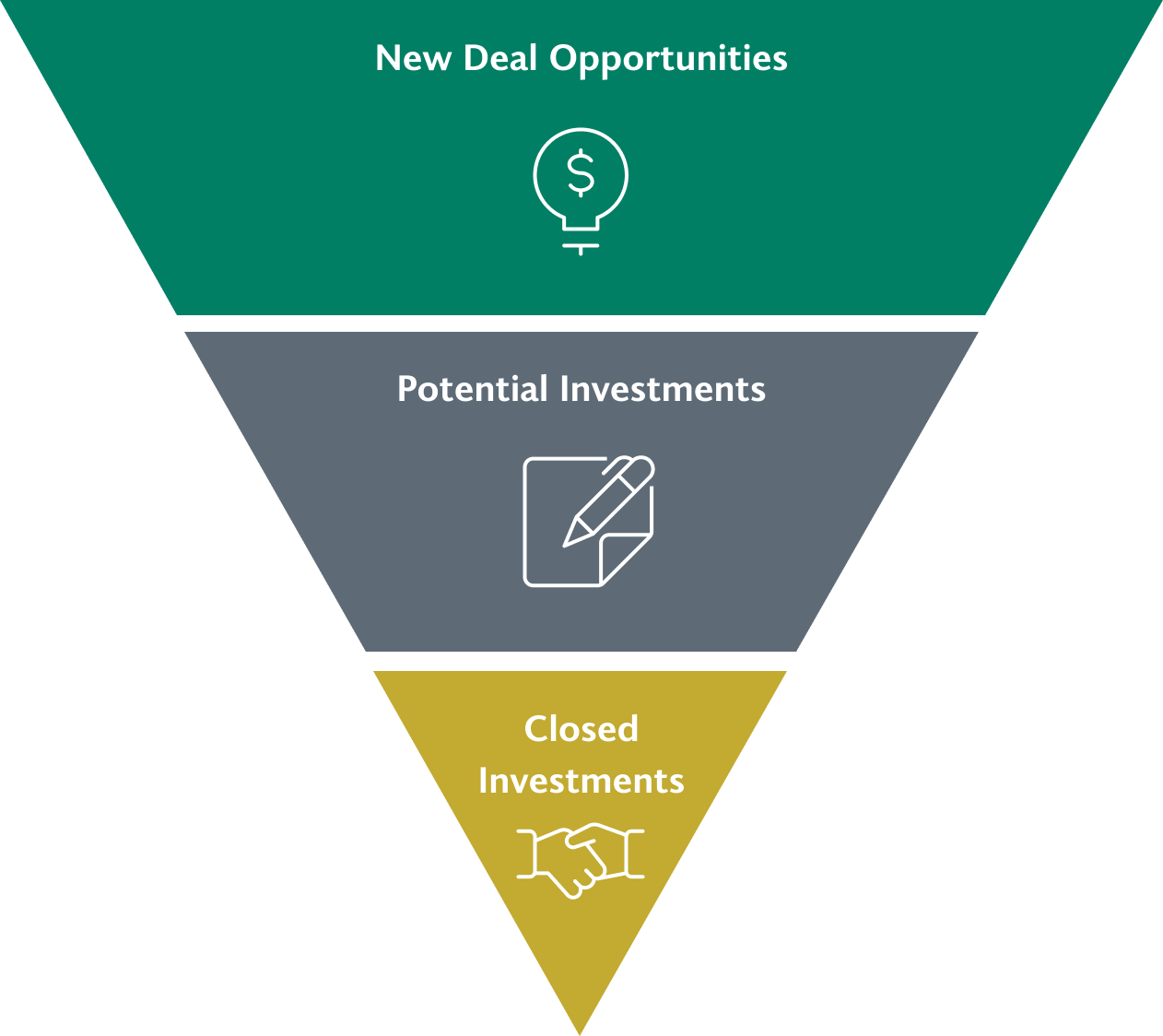 Oaktree's specialized capabilities and pooled resources seek to extract the highest-quality investments from a broad opportunity set.
Unwavering Focus on Risk Management
Oaktree is unified by a single investment philosophy, placing primary emphasis on risk control and consistency, which has helped deliver attractive outcomes for investors throughout market cycles.